Is the AI genie out of the bottle?
Martin Kampel from CAIML talks about chances, risks, and future of graphic design.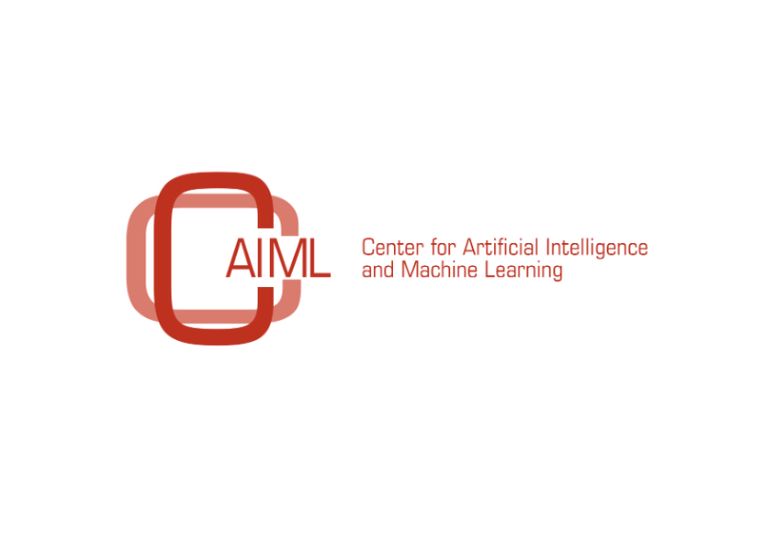 Martin Kampel, coordinator of the Special Interest Group Computer Vision at CAIML, talks about AI and its possible impacts on the future of graphic design in a newspaper interview of the Wiener Zeitung on 13.01.2023. You can find the interview here (in German).