CAIML Symposium 2023
The Center for Artificial Intelligence and Machine Learning holds a symposium on cutting-edge issues in AI research and development.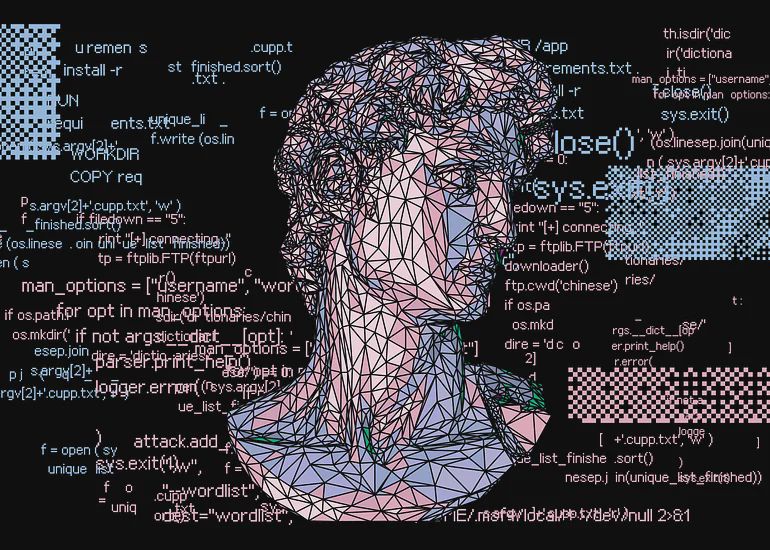 May 12th
2023
All day event.
TU Wien, Campus Getreidemarkt Konferenzsaal TUtheSky
1060 Vienna, Getreidemarkt 9
Bauteil BA (Hoftrakt), 11. Stock, Raum BA11B07
This is a hybrid event.
See description for details.
The CAIML Symposium 2023 will take place on May 12, 2023 in TUtheSky, and offer interesting presentations by John Shawe-Taylor, Antonio Casilli, Wolfgang Nejdl.